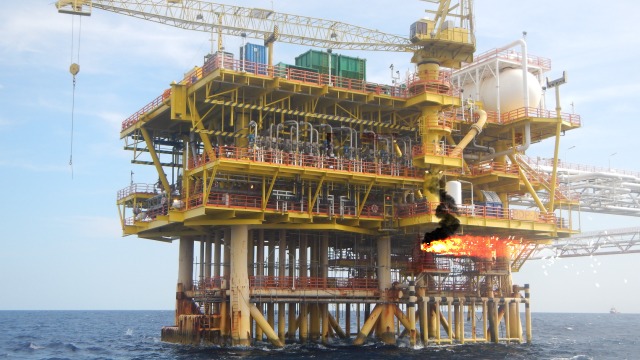 Quantification and management of risk has become both a legislative requirement and an integral part of safety in the oil and gas industry. The risk management framework is well defined and includes analysis and assessment of potential major accidents.
Ankaa Consulting uses experienced consultants supported by the latest analytical tools and techniques to assess the risks. This enables us to provide our clients with the most practical and effective solutions to reduce the risk to As low as Reasonably Practicable (ALARP) levels.
Our team has experience in working in different legislative environments and meeting the requirements of some of the toughest safety regimes, including those established in the UK (HSE) and Australia (NOPSA).
Hazard Identification and Risk Assessment (HAZID)
Fire Risk Analysis (FRA)
Blast Overpressure Assessment
Fire & Explosion Risk Analysis (FERA)
Cryogenic Dispersion Analysis (2D Approach)
Smoke and Gas Ingress Analysis (SGIA)
Temporary Refuge Impairment Analysis (TRIA)
Quantitative Risk Assessment (QRA)
ALARP Demonstration
Non-Hydrocarbon Hazards Analysis
Escape, Evacuation and Rescue Analysis (EERA)
Emergency System Survivability Analysis (ESSA)
Safety Critical Elements & Performance Standards (SCE & PS)
Dropped Object (DO) Studies
Transportation Risk Assessment
Ship impact Analysis
Cost Benefit Analysis (CBA)
Health, Safety and Environmental Impact Assessment (HSEIA)
Building Risk Assessment (BRA)
Noise Study
These studies support the development of design and operational Safety Cases.