A modern and comprehensive cloud based software platform that can be deployed with optimum efficiency for Fitness for Service (FFS). Performing FFS assessments is an integral part of asset integrity management work process. Fitness-For-Service ( FFS ) assessments are quantitative engineering evaluations that are performed to demonstrate the structural integrity of an in-service component that may contain a flaw or damage, or that may be operating under a specific condition that might cause a failure. This module can be used to make run-repair-replace decisions to help determine if components in pressurized equipment containing flaws that have been identified by inspection can continue to operate safely for some period of time.
FFS Coverage
All the damage mechanism as per API 579 is covered in α-phe FFS software to support Level-1 and Level-2 assessments. α-phe FFS now support API 579-1 – Edition: December 2021. Numerous changes have been made for the 2021 Edition of API 579-1/ASME FFS-1 to address user feedback and to introduce new technology, α-phe FFS covers this edition.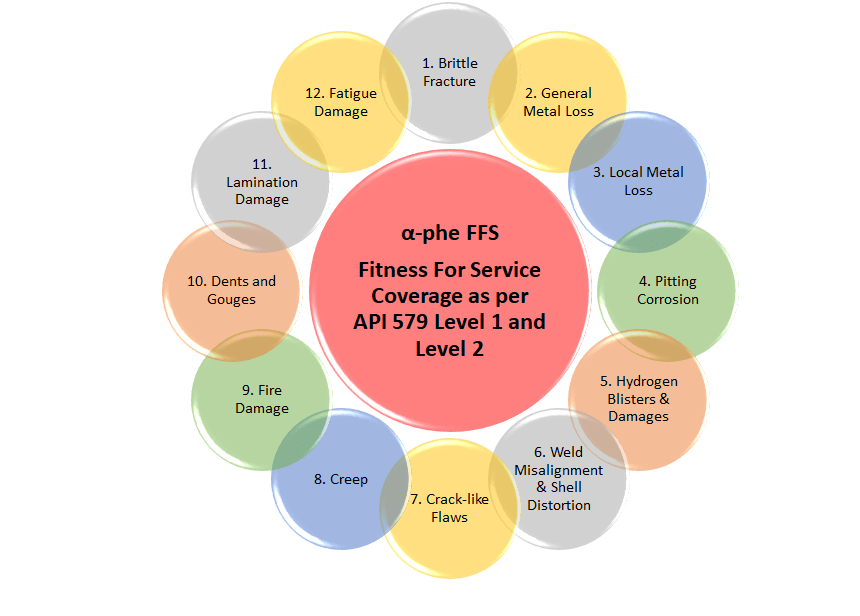 Ankaa Consulting's consultant are available to conduct FFS Study and training to individual client needs. Our α-phe FFS software can be installed as integrated or independent module to the other α-phe AIMS software modules.
FFS Benefits
There are many benefits of FFS Software, an integrated α-phe platform provides seamless way to manage data flows from other modules to FFS for faster assessments without repeat data entry. α-phe FFS module helps to reduce complex and time consuming assessments and helps clients to run plant without unplanned shutdown by quick screening if the equipment is safe to operate until next planned shutdown.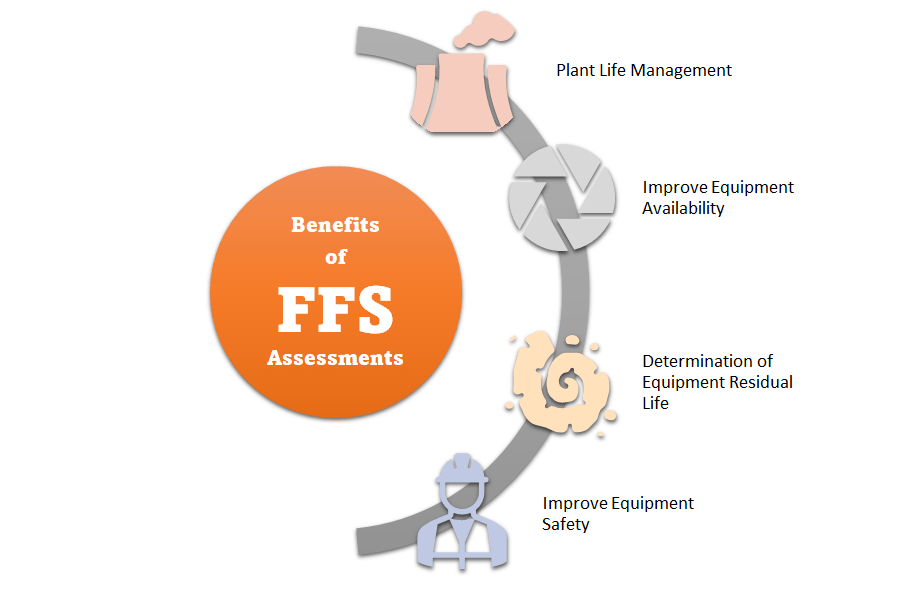 α-phe FFS comes with dashboards and reporting for each damage mechanism. Various different inputs are taken for each damage mechanism which include design and operations data and inspection data to derive the FFS Level 1 and Level 2, there are different inspection requirements to fulfil the FFS Levels, that is suggest by this software module.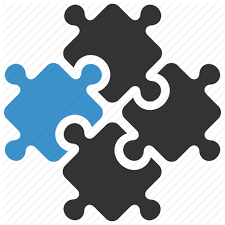 Fully Integrated with Anomaly Management module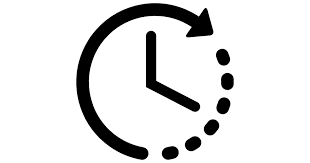 Fast Deployment / Pre-built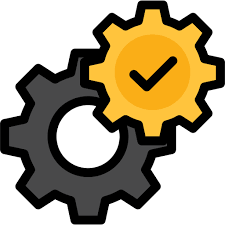 Configured to
Customer Requirements
This module can be applied to support various industries like oil and gas, refineries, petrochemical and power generation. A detailed report is generated as output and if it is integrated with anomaly management module, it passes the recommendation generated for work order creation in CMMS software's.
Request For Free Demo / Quote
Schedule a 30 minute to 1hr call
In the 30-minute to 1hr call we will demonstrate the software and explain the concept around AIMS software, we will clarify all the queries you may have. The demo will be scheduled over Microsoft Teams. The link to connect will be provided after reviewing the submission of the request for free demo form below.